Canton Fair (China Import and Export Trade Fair)
Canton Fair is the largest and oldest Trade Fair in China. Held since 1957, located in the southern China City of Guangzhou, Canton Fair attracts tens of thousands of visitors every year from all over the World. Currently, the Cantonese Trade Fair is held twice a year: The spring edition takes place in late April and May and the autumn edition in October and November. Each fair has a number; the upcoming Canton Fair in autumn is the so called 120th Canton Fair, and next year the 121th and 122th Canton Fairs will take place.
Edition
Phase
Date
Autumn 2020
Electronics, lighting
15 – 19.10.2020
Consumer goods, ceramics
23 – 27.10.2020
Textiles, medical products
31.10 – 4.11.2020
Spring 2020
Electronics, lighting
15 – 19.04.2020
Consumer goods, ceramics
23 – 27.04.2020
Textiles, medical products
1 - 5.05.2020
<!— CTF Leaderboard —>
Canton Fair is grouped thematically - each edition consists of three phases: the first is dedicated to electronics and lighting. The second phase is focused on consumer goods and the third on textiles and medical products. During the Canton Trade Fair, you can find manufacturers of any product - with those who have never been on a fair event of this magnitude, so you should prepare well. There are many challenges: a large exhibition area, crowds of visitors, transportation, cultural and language differences , so before you go to the fair try to get the support of professionals. Also remember to act carefully with companies you will meet at the fair – before entering any deeper relations, just get your Credit Report about each supplier.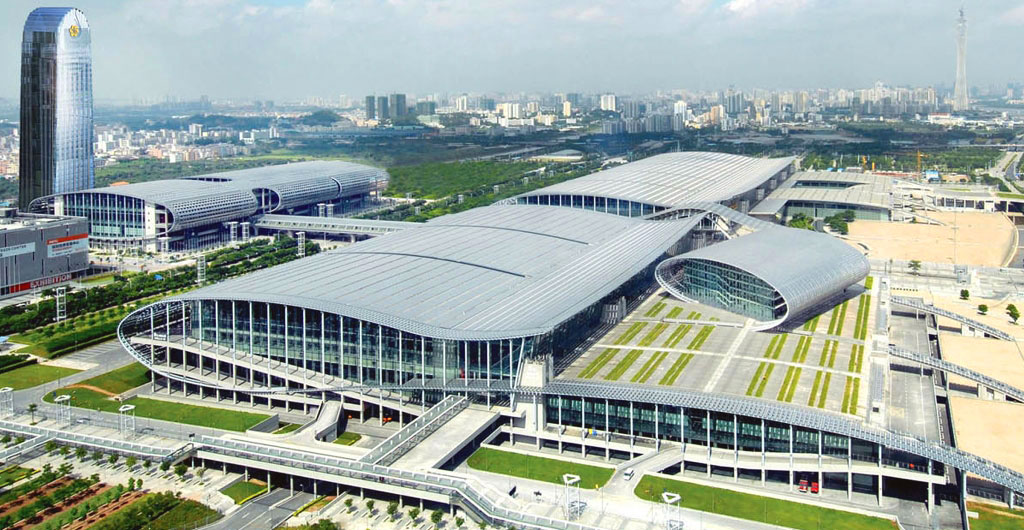 Dates of next Canton Fair:
1st PHASE

15 – 19.04.2020
Electronics, household electrical appliances
Household Electrical Appliances
Consumer Electronics
Computers
Electronic and Electrical Products
Machinery
Small Machinery
Large Machinery and Equipment
Construction Machinery
Lighting Equipment
Lighting Equipment
Hardware and Tools
Tools
Vehicles and Spare Parts
Bikes
Motorcycles
Vehicles
Spare Parts
Building Materials
Building and Decorative Materials
Chemical Products
Sanitary and Bathroom Equipment
<!— CTF Leaderboard —>
2nd PHASE

23 – 27.04.2020
Consumer Home
Kitchenware & Tableware
General Ceramics
Household Items
Personal Care products
Toiletries
Decorations Goods
Art Ceramics
Glass Artware
Weaving, Rattan and Iron Products
Furniture
Gardening Products
Stone/Iron Decoration, Outdoor Spa Equipment
Gifts
Clocks, Watches and Optical Instruments
Toys
Gifts and Premiums
<!— CTF Leaderboard —>
3rd PHASE

1 - 5.05.2020
Textiles & Garments
Men and Women Clothing
Underwear
Kids Wear
Fashion Accessories and Fittings
Leather goods, furs
Home Textiles
Textile Raw Materials & Fabrics
Carpets & Tapestries
Shoes
Shoes
Office Supplies, Cases & Bags, Recreation Products
Office Supplies
Cases and Bags
Sports, Travel and Recreation Products
Medicines, Medical Devices and Health Products
Medical Devices, Disposables and Dressings
Medicines
More:
http://www.examinechina.com/trade-fair-in-guangzhou-china
http://www.examinechina.com/blog/115-canton-fair-2016/